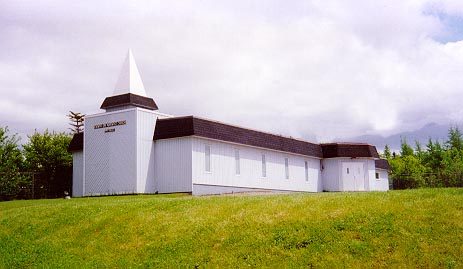 Welcome to the Conception Bay South Seventh-day Adventist Church website. 

Our family of Christian believers meets weekly for Bible study and Worship at 1079 Conception Bay Highway, in Conception Bay South, Newfoundland, Canada.

Whether you are a regular member, a community friend, or a newly visiting acquaintance, we want you to know that our church welcomes you! If you are looking for a new church home, or a place of warm worship and fellowship this coming Sabbath our doors are open to you.

We trust you will enjoy your visit to our website and that you will find resources to aid your in your spiritual journey. 

If you would like to contact us, please send us an email message at info@cbsouthsda.org. We look forward to hearing from you.

May God abundantly bless you!